WCCH & WOCH 2022
DATE 16th - 21st August
---
LETTER OF INTENT:
WORLD CLUB CHAMPIONSHIP 2022: HERE
WORLD OPEN CHAMPIONSHIP 2022: HERE
---
VENUE Slavia Hall, Hradec Králové, Czechia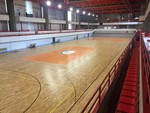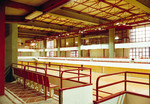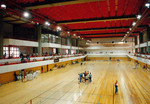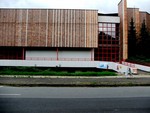 ---
COMPETITION
2 tournaments / 3 categories
First tournament World Club Championship
2 categories: women, men
All the participants have to represent a registered club from their country.
It is recommeded to select the teams from your national first league to ensure the high level of the competition and the prevention of disappointment on both sides.
Second tournament World Open Championship
1 category: mix gender category
Players are free to create their own teams.
There must be 2 men and 2 women on the playground in 1 team.
It is not possible to have the same participating players in both competitions.
The minimum age for the participants: 16 years
---
ACCOMMODATION
5 nights including breakfast (lunch and dinner at the sports hall)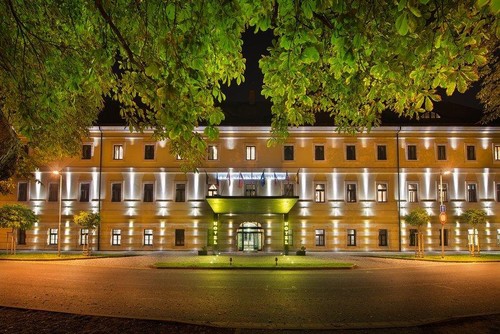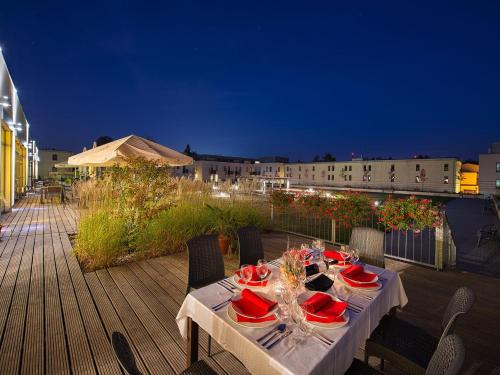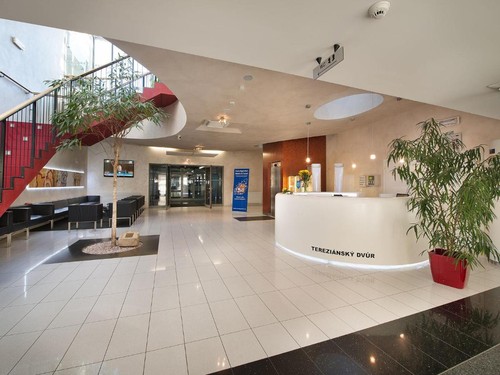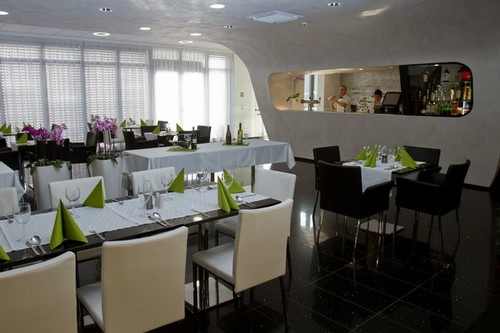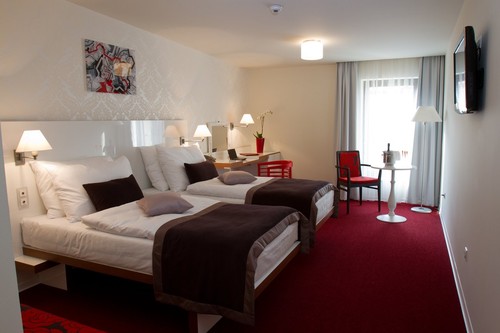 Tisknout
---
---
---